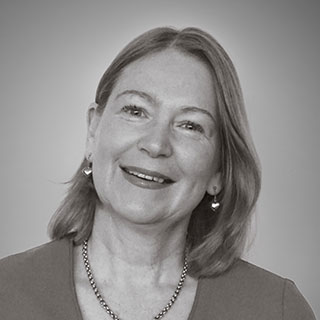 Ex Deloitte Partner, business leader, 25 years + in organisational change consulting and leadership development and as a business psychologist supporting executives and their teams to embrace the people dimension of success in life and in business.
People, psychology and performance. This is where my passion lies. I combine a deep understanding of the complexities of business with a background in business psychology. As a chartered business psychologist, I've poured my energy into coaching and facilitation that considers human emotions, behaviours and motivations and how they affect executive and team performance. It's not all pure psychology, though, I've been at the sharp end of business change, having had the privilege of working with hundreds of executive teams for over 25 years.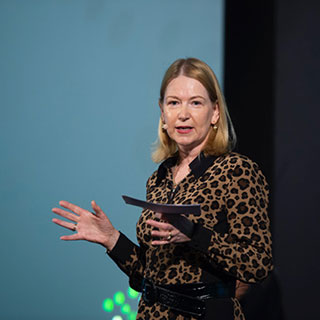 For eighteen years, I was a Deloitte Human Capital consulting partner. In addition to being a leader in the business, I worked with executives across business sectors nationally and internationally, supporting the people dimension of large complex change programmes, organisation design, culture change, organisation development and leadership development as well as supporting the business with its talent and HR agenda.
My entire career has been focused on helping leaders plan for and lead change. I have a reputation and passion for helping executives respond to new business challenges and enjoy coaching to empower leaders and their teams to develop together and reach the top of their game. I have also supported senior executives at critical junctures in their career to identify their objectives and aspirations and to launch into a successful next phase.
I love supporting women leaders to progress to more senior roles with authenticity and confidence. I care deeply about unlocking the power of diversity and harnessing people's strengths, passions and ambitions to maximise their potential for fulfilment. I relish supporting the wellbeing agenda to equip people with an understanding of, and strategies and tools for, managing emotions, mindsets, motivations and behaviours to achieve optimal wellbeing, performance, happiness and thus success. When I'm not working, I volunteer with schools focusing on wellbeing and happiness as well as supporting girls as they prepare to enter the workplace with confidence and authenticity.
This is all about me. But my priority is the difference I can make to you.
You're in safe hands. I am a fellow of the CIPD, HCPC and a Chartered Occupational Psychologist.
Feel free to contact me at sue@conder.co. I'd love to hear from you.