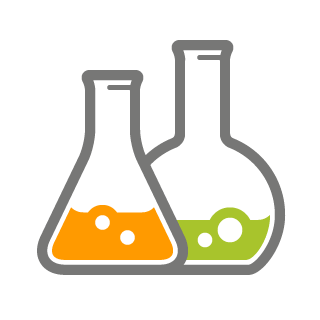 Are your leaders and teams making errors of judgment about people who are not like them?
---
Diversity has the massive, positive impact on business performance – A new paradigm for inclusion
"It is not our differences that divide us. It is our inability to recognize, accept, and celebrate those differences."

Audre Lorde
We know that diversity has the biggest impact on business performance – not just gender and race but diversity of thought and behaviour. Being equal does not mean being the same. Equally, our experience shows us there is no longer one type of person who is successful in a specific business.
The old style of 'one type' of leader or employee is insufficient in today's competitive, fast-changing and uncertain world: neuroscience also shows us that lack of inclusion can trigger psychological threat response and a stress response resulting in people not performing at their best. Consequently, we miss out on the enormous talents and potential of people from diverse backgrounds, ethnicities and cultures.
Why this matters
Inclusion programmes may not always focus on the specifics of understanding how differences show themselves in everyday situations. Nor do they build awareness about the value these differences bring to a business environment and the fact that they typically complement each other or are necessary to deliver high performance.
Some of these differences are impacted by gender; others are not. Importantly, many of the differences are related to how we go about our work rather than specific traits, including: how we process information, different styles of communicating with and leading others; solving problems, assessing risks and making decisions; managing conflict and stress.
We need to embrace the different ways people approach business situations to fully benefit from the collective and individual strengths that people bring. Successful organisations in the future will need a healthy blend of different but complementary ways of thinking and behaving.
What benefits can I expect?
A fresh perspective on the value of diversity and the role it plays in shaping successful organisations.
You will benefit from deeper awareness of why diversity matters and how differences can add value in a business context, leading to keener decision-making and heightened engagement across the organisation. On a personal level, this programme can boost tolerance, acceptance and understanding which will lead to richer relationships.
The components of this programme include:
Why we need to embrace difference and have diversity of thought and behaviour
Your view of the world is shaped by the life you have lived and your life story
Debunking the harmful sex differences myth
Different way of leading in the 21st-century
Communication and engagement styles
Approaches to negotiation and collaboration
Different perceptions of risk assessment and decision making
Managing conflict and conflict resolution strategies
To embed new thinking about diversity, get in touch with our team today. Email sue@conder.co to arrange an exploratory call.